OAR Saddle Field Fast Atom sources are cost effective sources for atom beam etching and sputtering all types of materials.
Applications include substrate pre-cleaning for significantly enhanced film adhesion, sputter etching and atom beam sputter deposition with inert gases such as Ar or Xe.
High vacuum andUHV compatible.
Simple operation. Simple construction for reliability and easy maintenance.
Reactive gas compatibility. Construction materials compatible with many reactive gases.
No filaments to burn-out.
Versatility. The compact design allows them to be easily retrofitted to many types of vacuum system.
Charge free. FAB sources provide charge-free atomic beams without filaments or neutralisers.
Also reactive gases such as CF4, SF6, C2F6, C3F8, CHF3, I2, etc, are used for milling semiconductor materials at improved rate and high selectivity. With non-inert gases, the beam from the Saddle Field fast atom source may be molecular or contain radicals, but still largely remains uncharged.
THE FAB SOURCE RANGE:
FAB110 SERIES: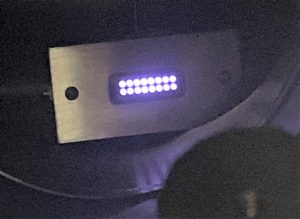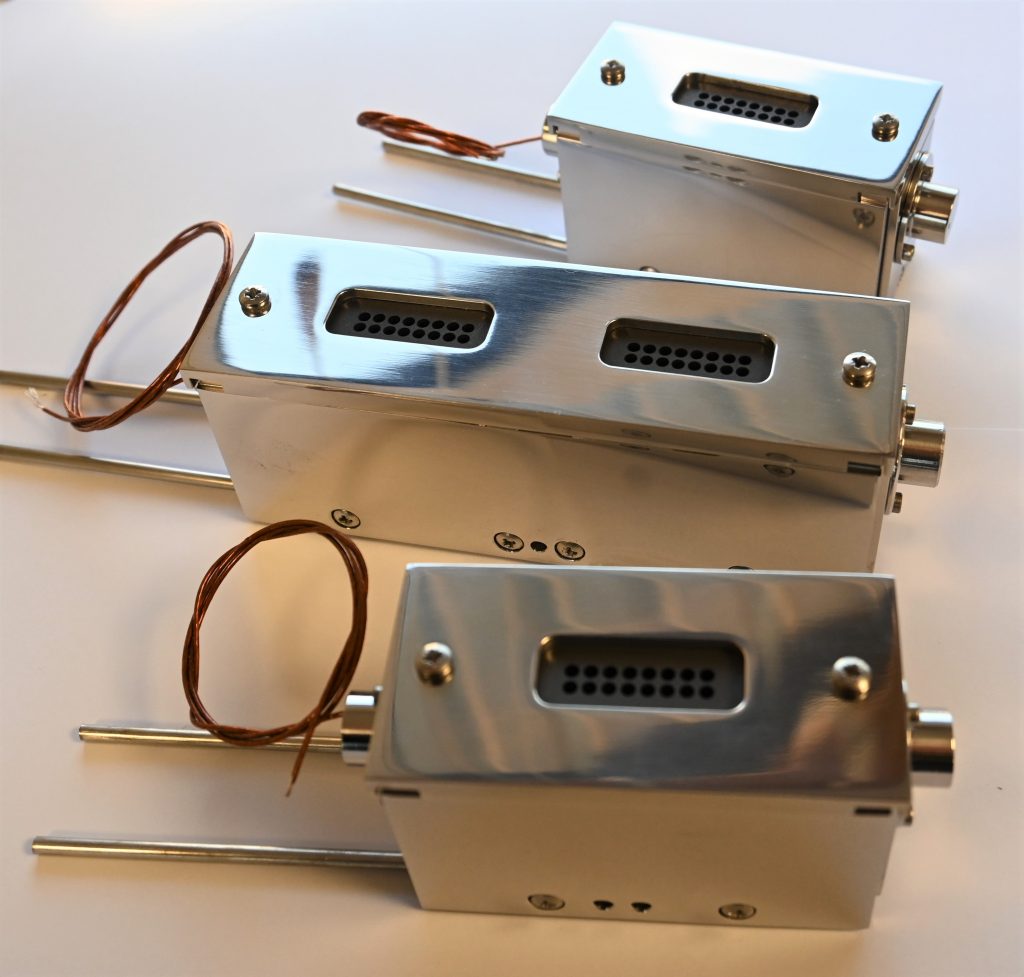 FAB104 SERIES:
The FAB104 series of sources are medium power saddle field fast atom sources which can be incorporated into arrays of up to five cells to suit coverage requirements.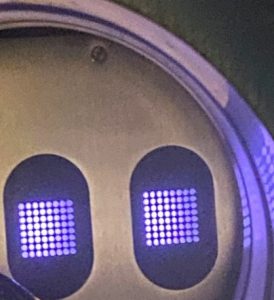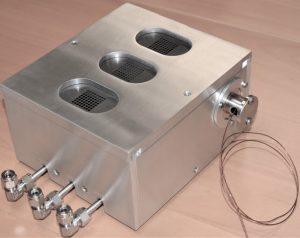 FAB104 series sources are compatible with gases such as Ar, Xe etc., in standard applications and CF4, SF6, C2F6, C3F8, CHF3, I2, etc., in applications such as selective milling of semiconductor materials and C2H2, C3H8, C4H10, etc., for the deposition of Diamond Like Carbon.